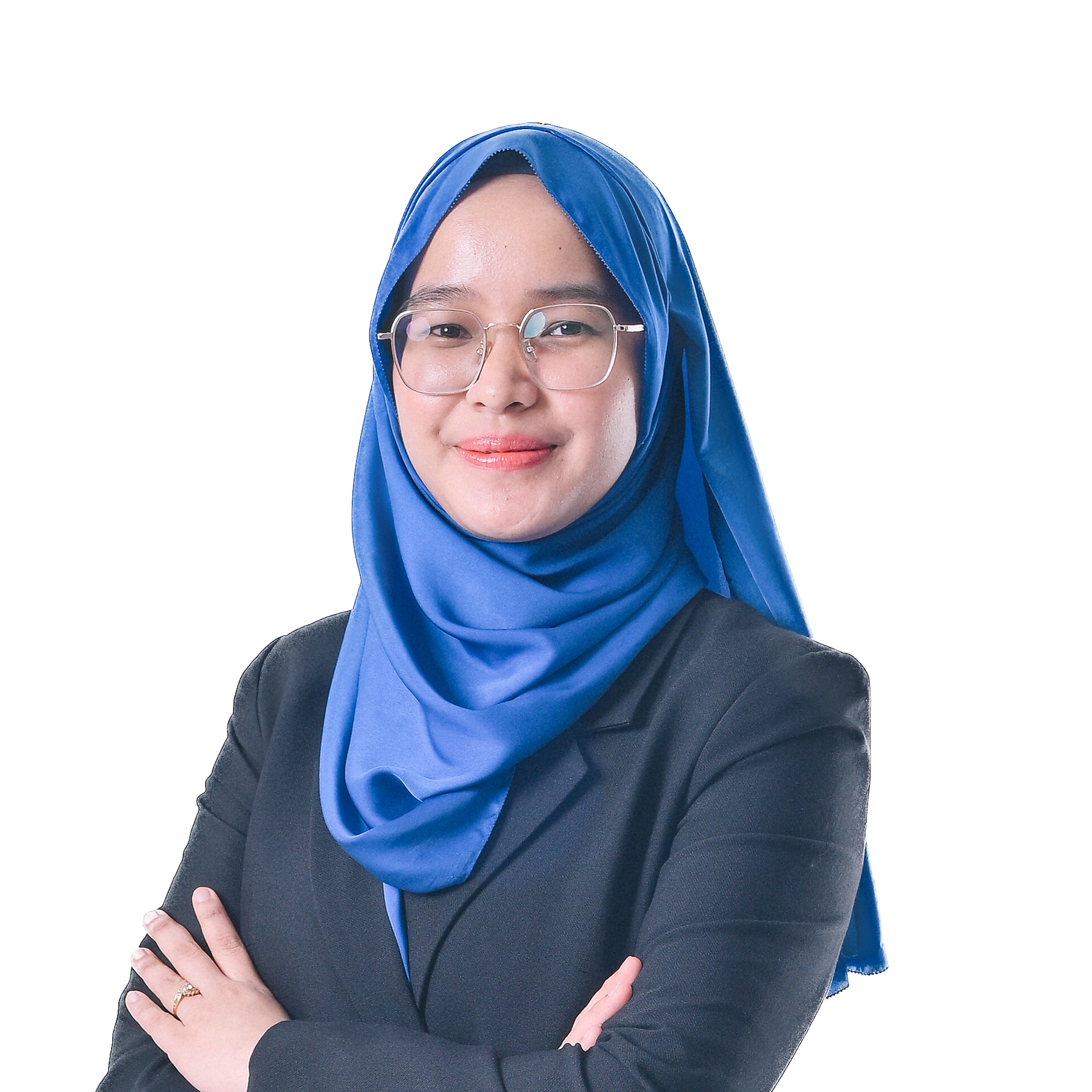 Masfara is the founder and CEO of Diet Ideas Sdn Bhd. Diet Ideas is a health-tech diet and nutrition company where it helps people to improve their health condition via personalized nutrition according to client's lifestyle and food preferences, using a combination of technology and human support. 

Masfara graduated from UKM in a Bachelor degree of dietetics in 2017, and has worked in 2 establishments both in local and international companies before starting her own venture. At the age of 25, Masfara founded Diet Ideas. Under Masfara's leadership, in just 3 short years, Diet Ideas has impacted over 700 clients and raised awareness about the importance of nutrition as a medicine to thousands of people across Malaysia, Singapore, and Indonesia. Masfara's passion towards entreprenuership, has also provided job opportunities to dietetics and nutrition graduates.
 
Today, Diet Ideas has received many awards and recognition, with the recent award received where Diet Ideas has won the Selangor Accelerator Program competing with more than 200++ companies. Masfara's vision does not stop at Malaysia, she is looking to expand regionally in Asia countries and is committed to growing leadership to improve the industry.