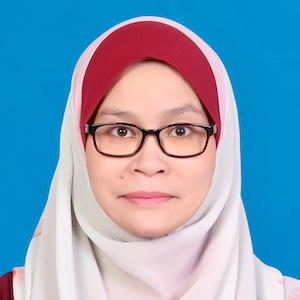 DR NOOR AIRINI IBRAHIM MMC31695 NSR125617 MBBS(Malaya) MMed (Anaes)UKM European Diploma in Intensive Care EDIC(Brussels) • Qualified as an anaesthestist in 2001 and completed subspecialty training in intensive care in Alfred Hospital, Melbourne in 2005. • Currently is the Head of Department of Anaesthesiology and Intensive Care, Faculty of Medicine and Health Sciences and Consultant Intensivist in HPUPM. • Other affliation/ post: o Honorary Secretary of Malaysian Society of Intensive Care (MSIC) o Member of Subspecialty Subcommittee for Education for Adult Intensive Care o Examiner of the Intensive Care Subspecialty Exit Exam • Areas of interest in the field of intensive care are critical care nutrition, multi resistant organisms and end-of-life care in critically ill patients, among which most work and publications are from.
27 June 2022 (Day 1)
Time
Session

14:00

15:00

Nutrition in the Critically Ill COVID-19 Patient: Acute Phase and Beyond

Association of Goal-Directed Nutritional Adequacy With Clinical Outcomes In ICU Patients.