THEME:
IR4.0 Dietetics: Digital Dietetics & Technology for Combating Diseases
This year for the Malaysian Dietitians' Association will indeed be a special one – it's our 25th anniversary and we will celebrate MDA with a progressive conference theme embracing the 4th Industrial Revolution – "IR4.0 Dietetics: Digital dietetics & technology for combating diseases". In today'sworld, continuous technological developments in healthcare have improved the quality of life. Not only has technology changed experiences for patients and their families, but it's also had a huge impact on medical processes and the practices of healthcare professionals including dietitians.
Dietitians play a pivotal role in the detection, nutrition diagnosis and nutrition care of many diseases and our services increasingly move from acute care settings to managing chronic diseases in the community. The use of technology from electronic health records, big data to mobile health apps have contributed to improved chronic care management, diagnostics, personal health records, fitness and weight loss. Therefore, dietitians are expected to keep abreast with the current developments in this field.
Hence, our scientific programme will be filled with relevant topics covering innovations in technology that will enhance dietetics practices in both chronic and acute diseases. We will have plenary lectures, symposiums, technology related workshops as well as both oral and poster free paper presentations and case studies. We would also like to invite dietitians to showcase any technology innovations they created or used in daily practice!
Do REGISTER EARLY and SEE YOU AT THE CONFERENCE!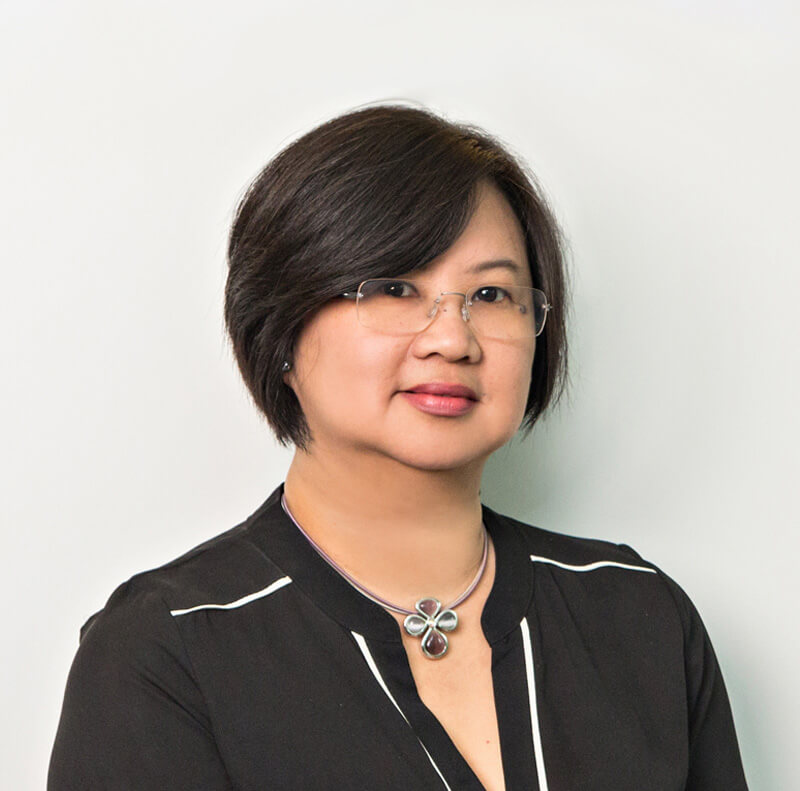 Prof Dr Winnie Chee,
President & 25th MDA National Conference Chairperson